Overview Information
Lumenus provides, individual and family counselling and support to children, youth, young adults and their families who live in Toronto and are faced with challenges related to early years, developmental, mental health and/or autism.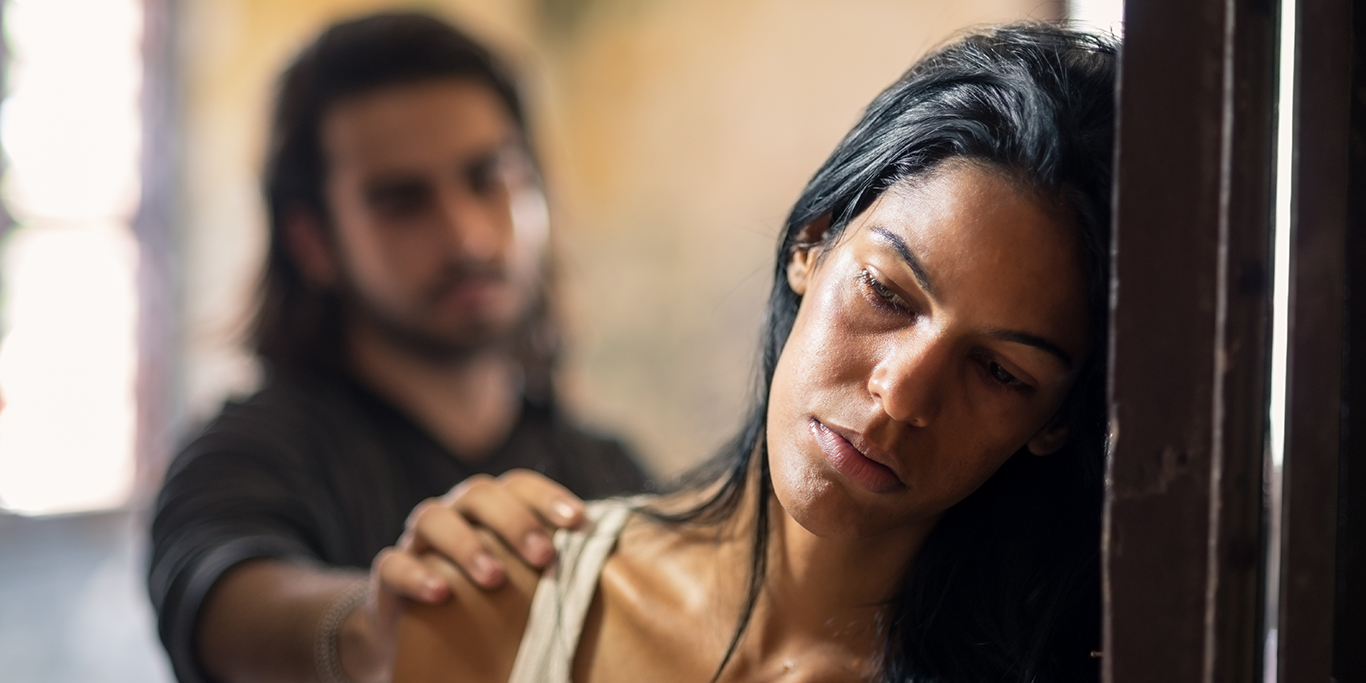 The types of issues that our counsellors can help with include but are not limited to:
Social-emotional issues (for example: depression, anxiety, self-harming tendencies, suicidal thoughts)
Family conflict
Parenting stress
School-related stress
Social isolation and peer-related stress
Bullying
Emotion regulation
Trauma (for example: physical, emotional, or sexual abuse)
Relationship conflicts
Our counsellors also connect youth and families with other important resources such as housing, case management, psychiatry or crisis services and act as a client's advocate with police, courts, parole officers and other community/social justice resources as needed.
Hours:
Contact Us:
For more information, please fill out the form below.