Careers At Lumenus
Lumenus offers a broad range of high quality mental health, developmental, autism and early years intervention services to children, youth, families, and adults across Toronto. We offer a dynamic and enriching work environment, one that provides opportunities for growth and personal fulfillment. As a team we work together to ensure every Lumunus client has the support they need to be seen, be heard, be well.
Lumenus Community Services is strongly committed to a workforce that reflects the diversity of the populations we serve. We encourage applications from all qualified individuals including applicants from all cultures, racialized communities, abilities, diverse sexual and gender identities and others who may contribute to the further diversification of ideas. We are committed to a selection process and work environment that is inclusive and barrier free.

Interested in joining the Lumenus team?

Click here for current job opportunities.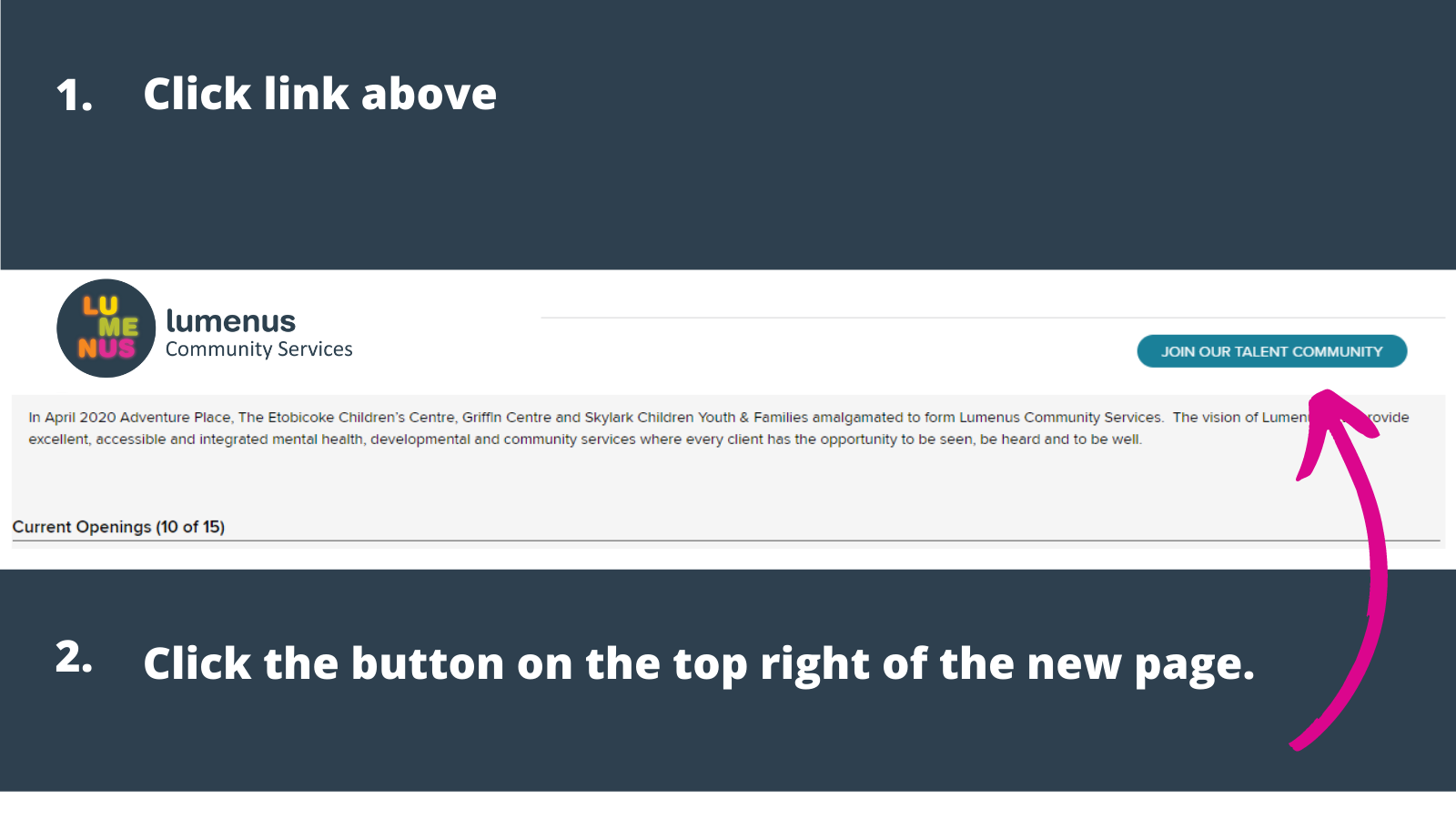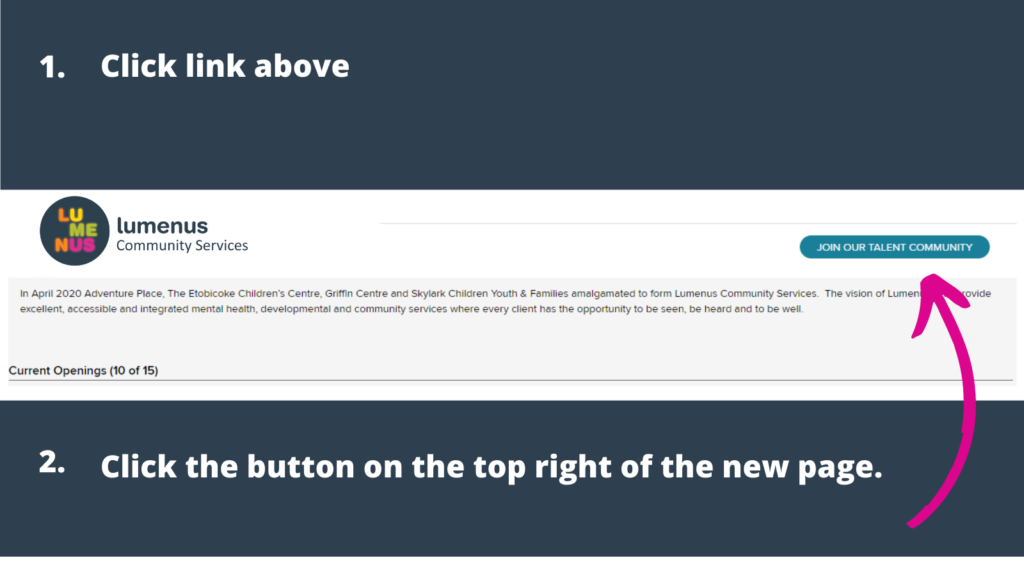 Accommodation Requests
We ask applicants to make any accommodation requests for the interview or selection process known in advance, by contacting the Human Resources Department. Human Resources will work together with the hiring committee to arrange reasonable and appropriate accommodation for the selection process which will enable you to be assessed in a fair and equitable manner.
You can call the Human Resources Department on 416-222-1153.