Overview Information
Access: By phone or email
Lumenus provides a broad range of services that meets the individual needs of your child, youth or/and family. It includes a range of evidence-based services aimed to provide families with tools to support their child or youth and to participate in their ongoing learning and development.
Services may include: caregiver workshops, follow up and coaching, family resources, brief targeted consultation, and transition supports.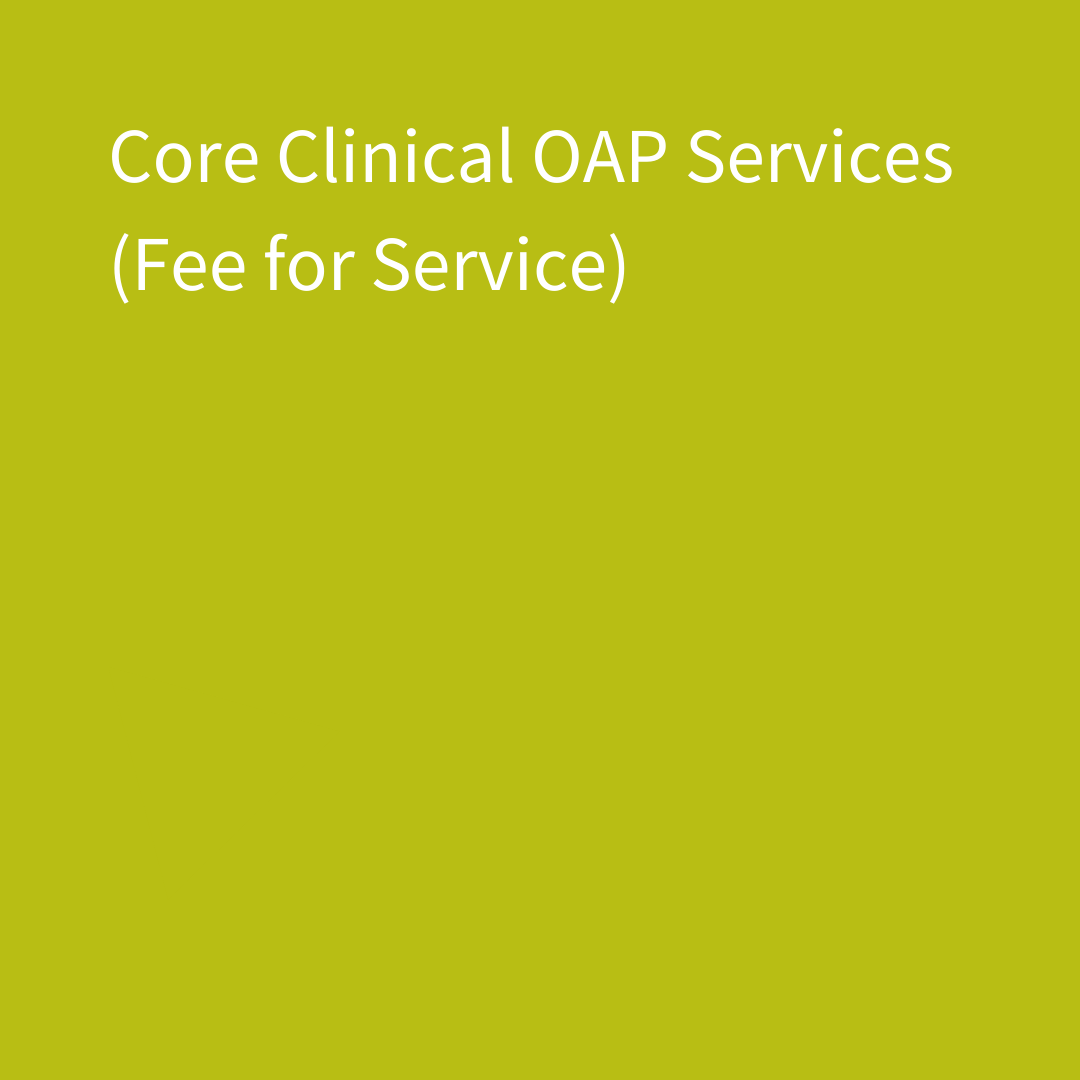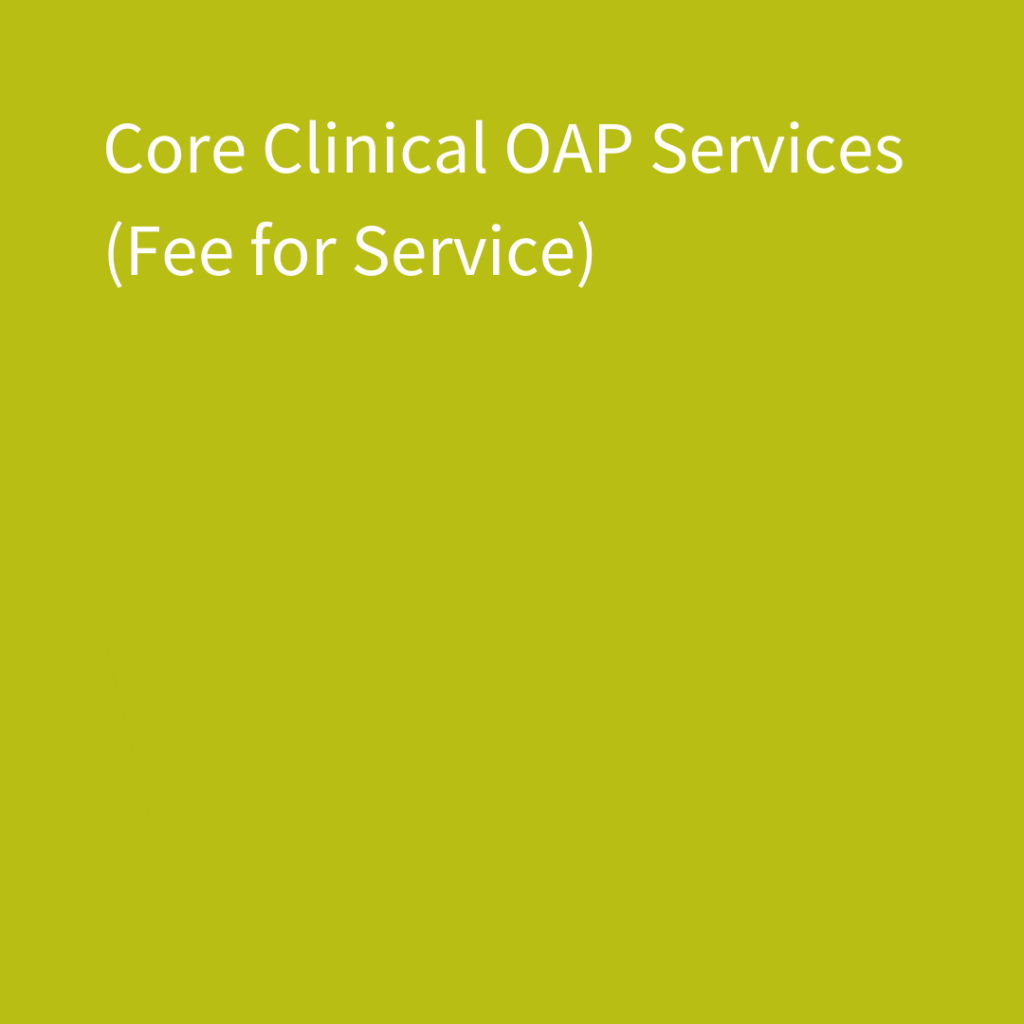 Additional Access Information:
Everyone registered in the Ontario Autism Program is eligible to receive these services.
Contact Us:
For more information, please call 416-744-7650 ext. 4700 or fill out the form below.
Address
155 McNicoll Avenue, Toronto, ON M2H 2C1
TTC Access
Parking
Address
65 Hartsdale Drive, Etobicoke ON M9R 2S8
TTC Access
Parking