Youth Engagement Committee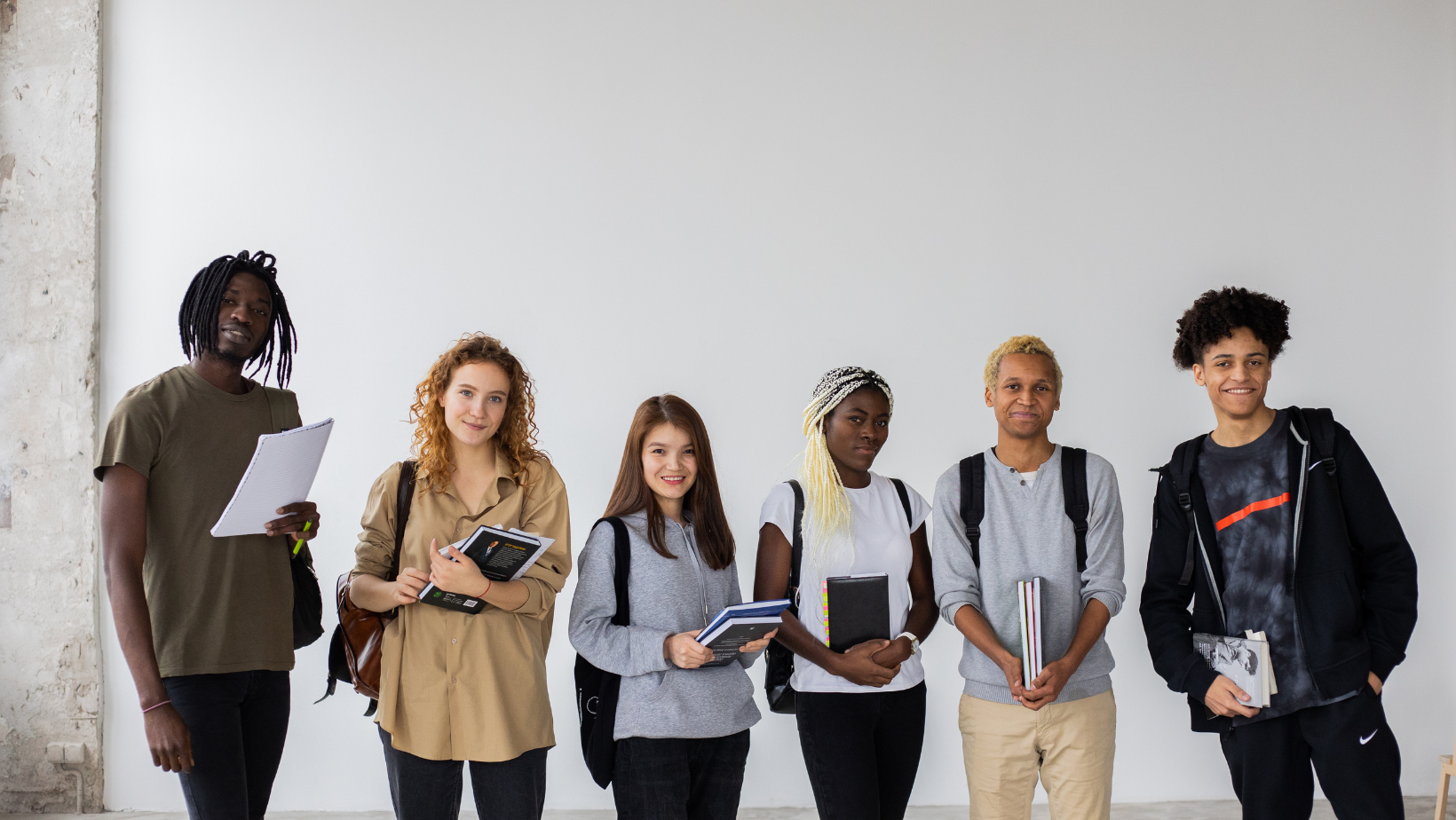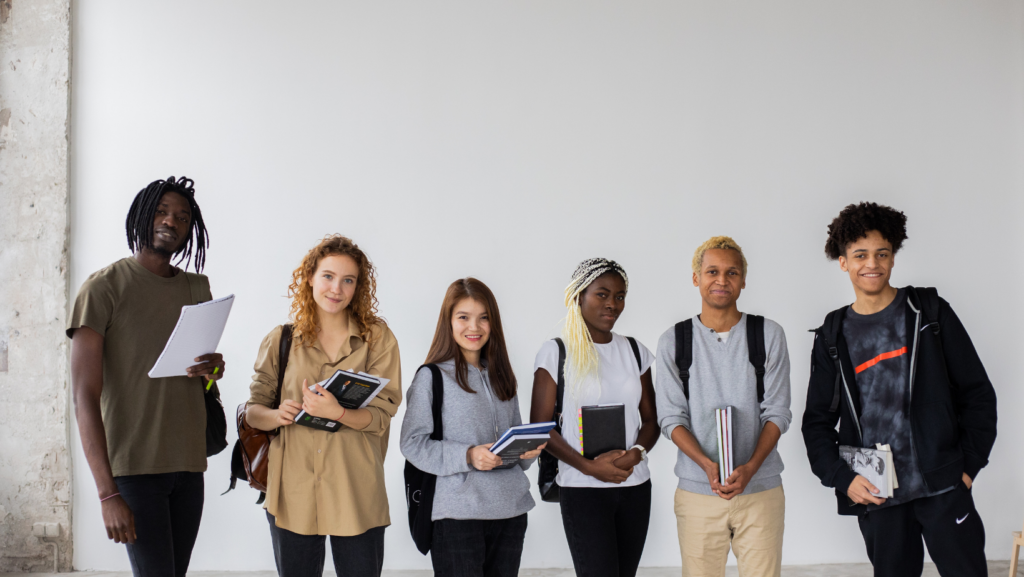 The Youth Engagement Committee (or YEC as we like to call it) is comprised of youth volunteers aged 13 to 25 with a passion for advocating for youth wellness. The members of the YEC use their lived experiences as young people to improve and increase accessibility of the programs and services we offer at Lumenus, by providing feedback, developing new policies, and consulting on programs. The YEC also takes on their own projects based on the group's interests.
The Youth Engagement Committee meets bi-weekly, with meetings facilitated by youth leaders and supported by staff adult allies. Volunteer hours that can be used towards a high school diploma are provided.

Questions?
To contact us, please email Fiona Lacey, Youth and Community Engagement Facilitator, or call her at 647 390 2942.