Help families in need.
Your donation can make all the difference! Click this link to DONATE.
Every year Lumenus Community Services provides assistance to over 12,000 youth and young adults; many are living in underserved and marginalized communities. We offer a wide range of programs that tackle mental health, developmental challenges, as well as autism support and treatment.
And while these services are provided free of charge to those in need, unforeseen temporary financial barriers can often hinder an individual's ability to access the help that's essential to improving their mental and physical well-being.
The Resiliency Fund is a unique funding opportunity that allows Lumenus to offer the financial support a client may temporarily need in order to continue their journey back to wellness.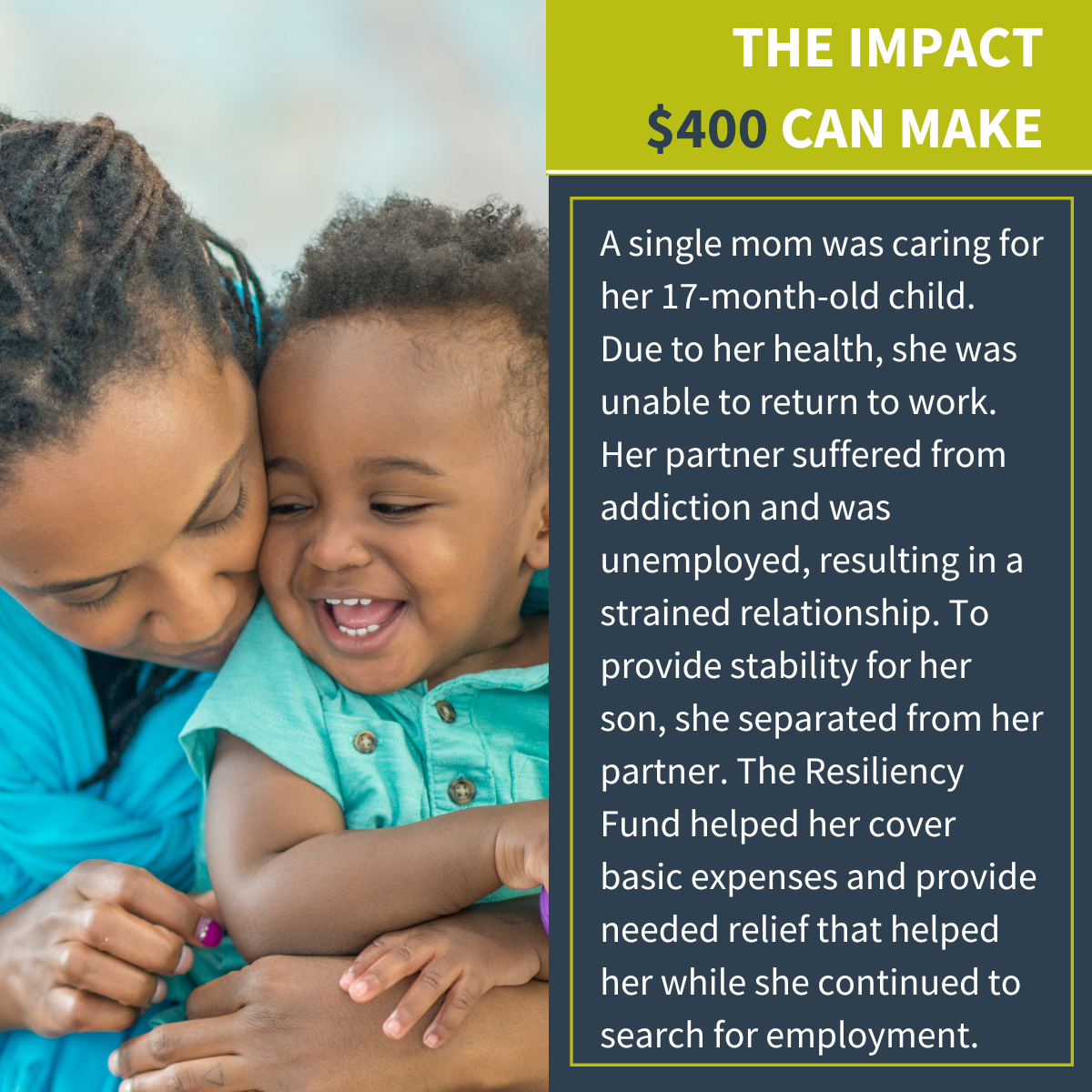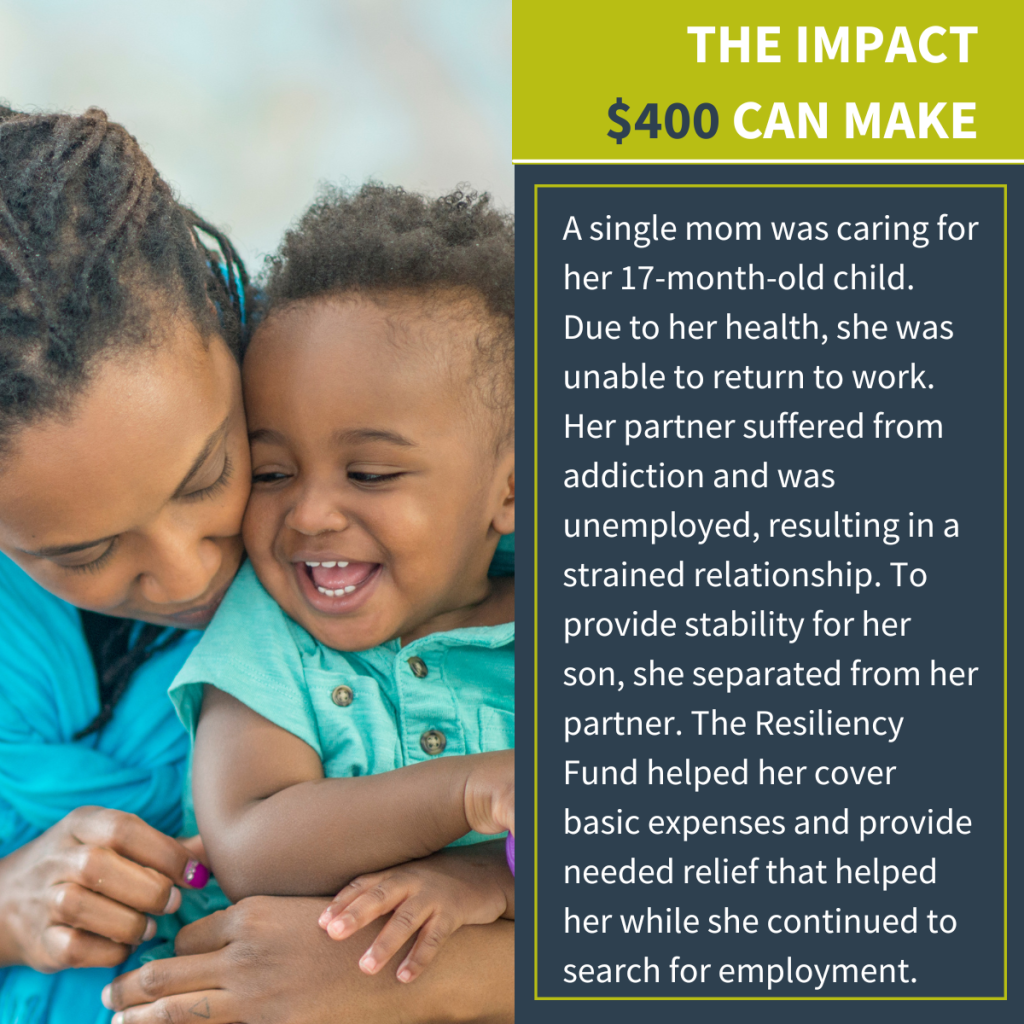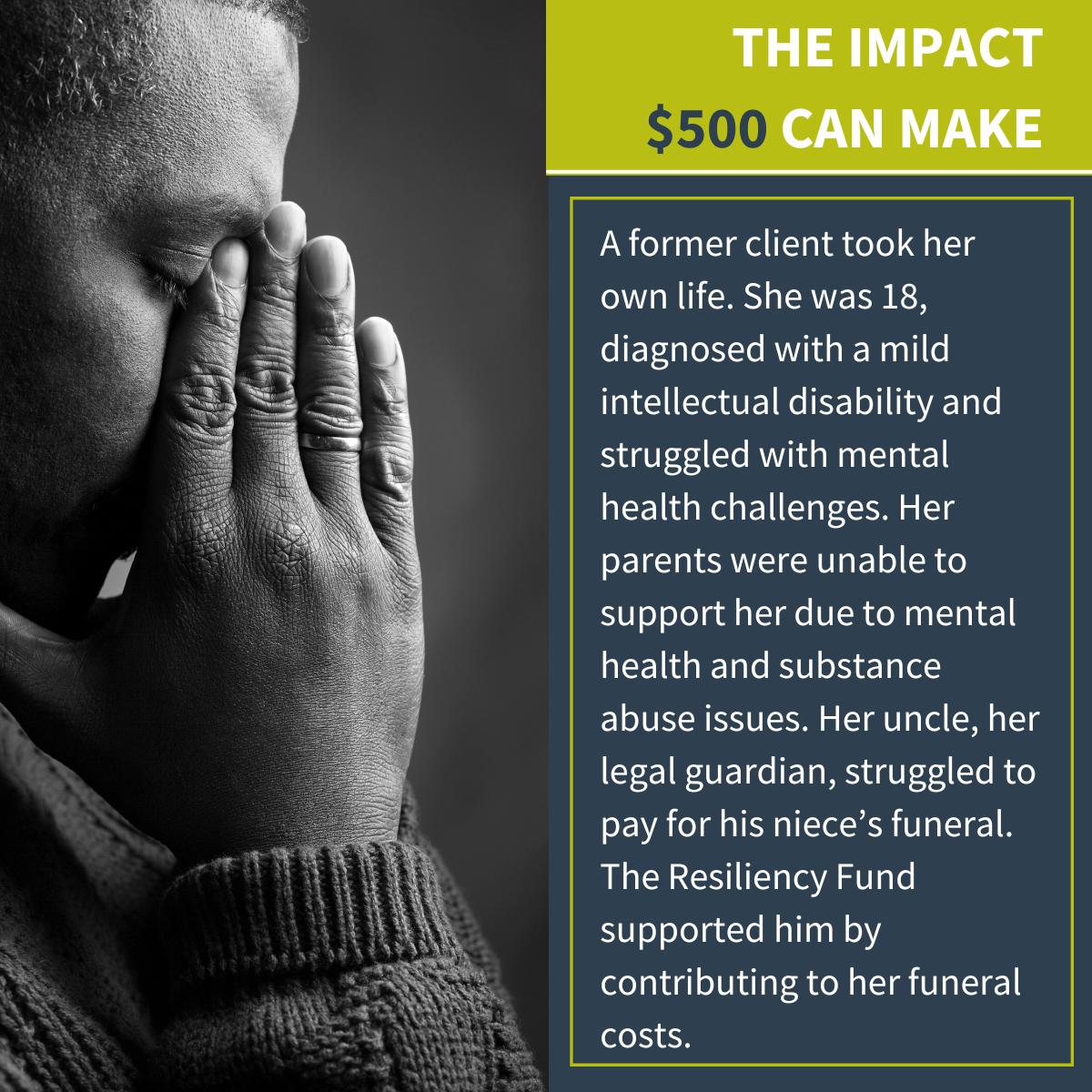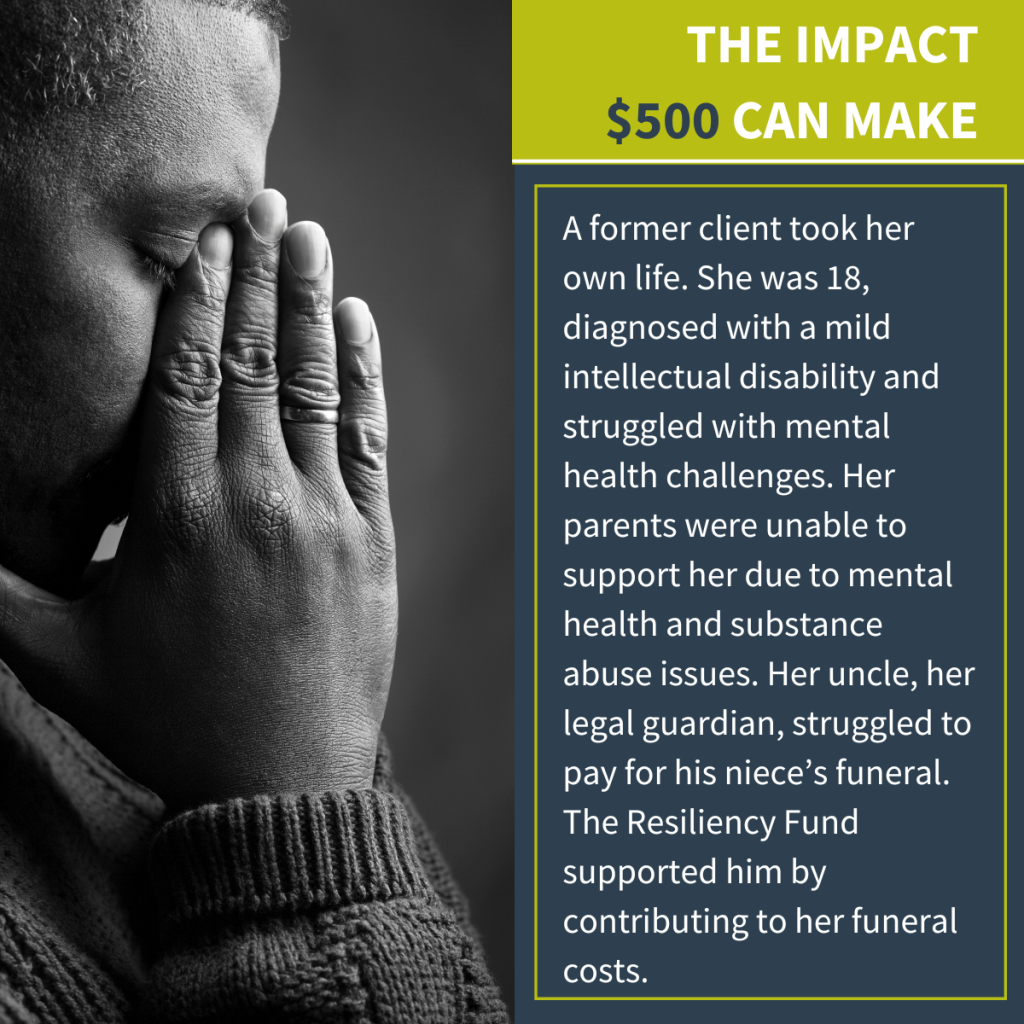 Every situation is unique, that's why the Resiliency Fund is designed to offer versatile solutions to the financial challenges we recognize as impeding our clients' progress.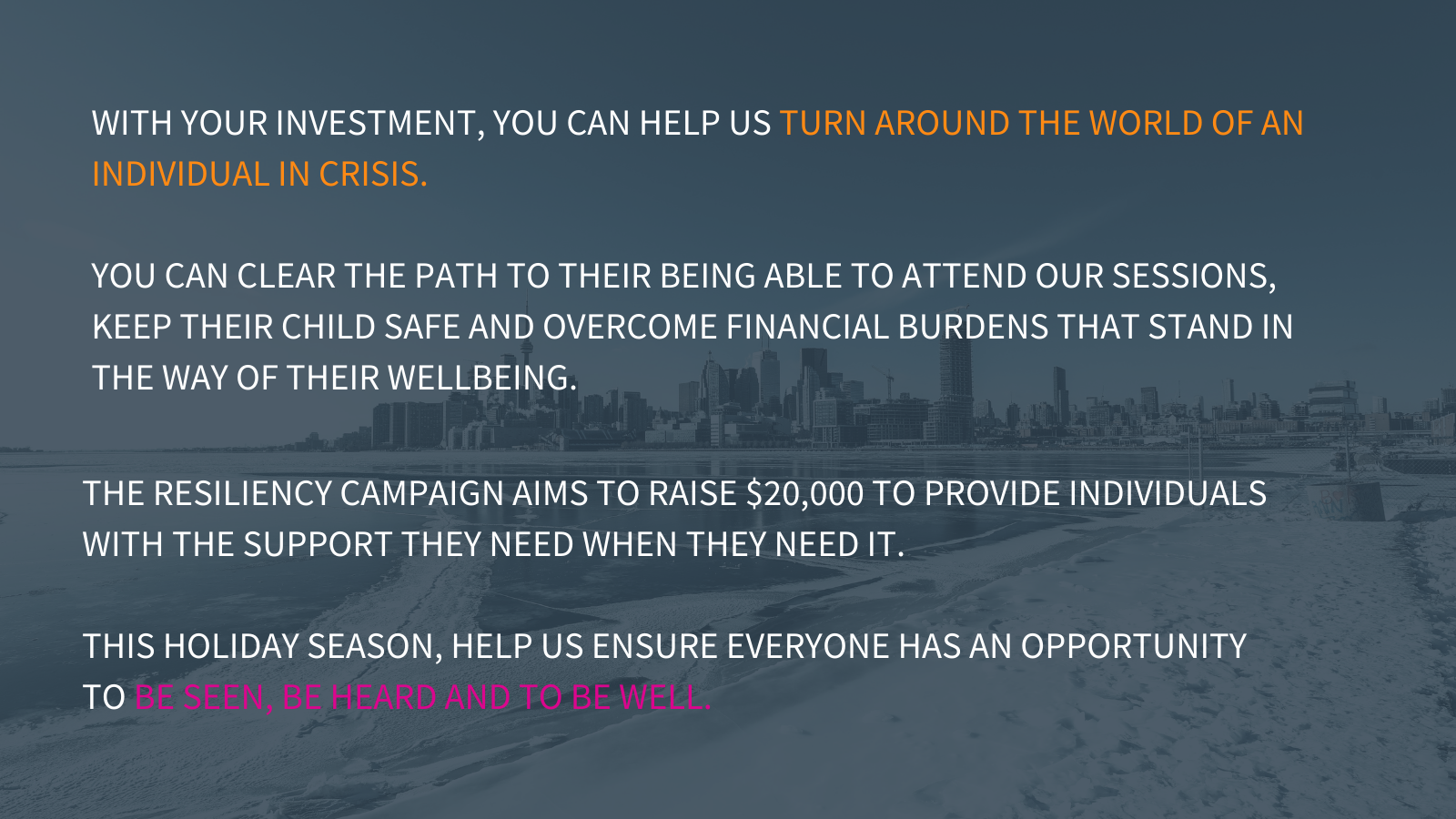 Foundation Office:
40 Orchard Blvd. Suite 255, Toronto ON, M4R 1B9
Charitable Registration # 890358179 RR 0001