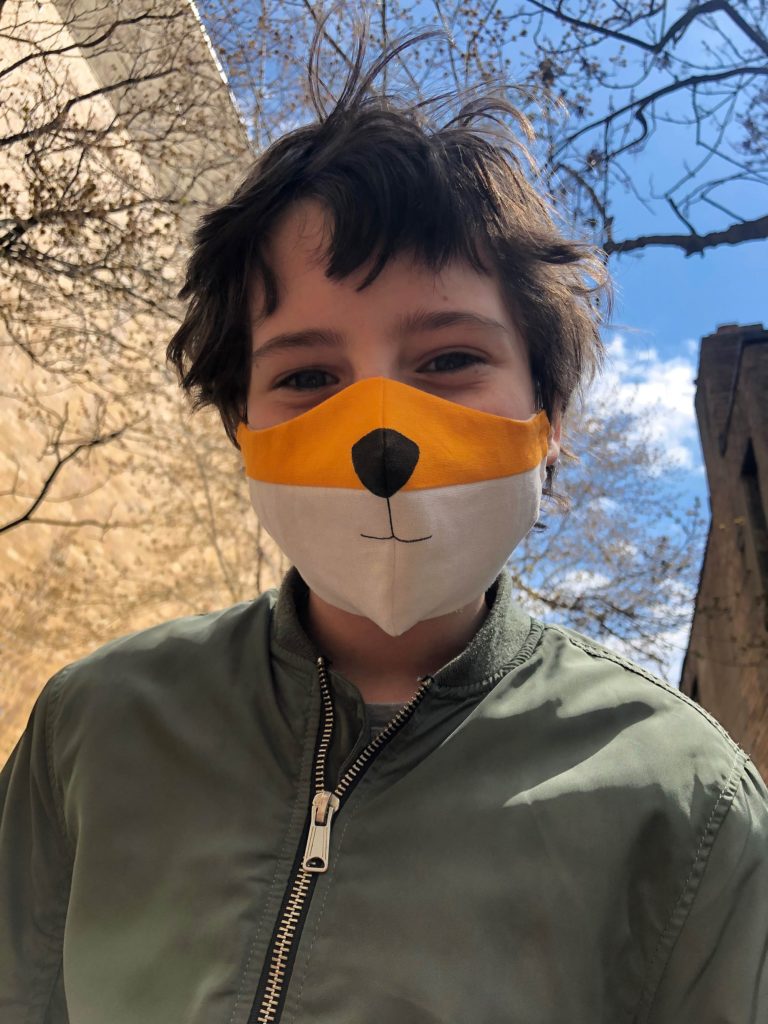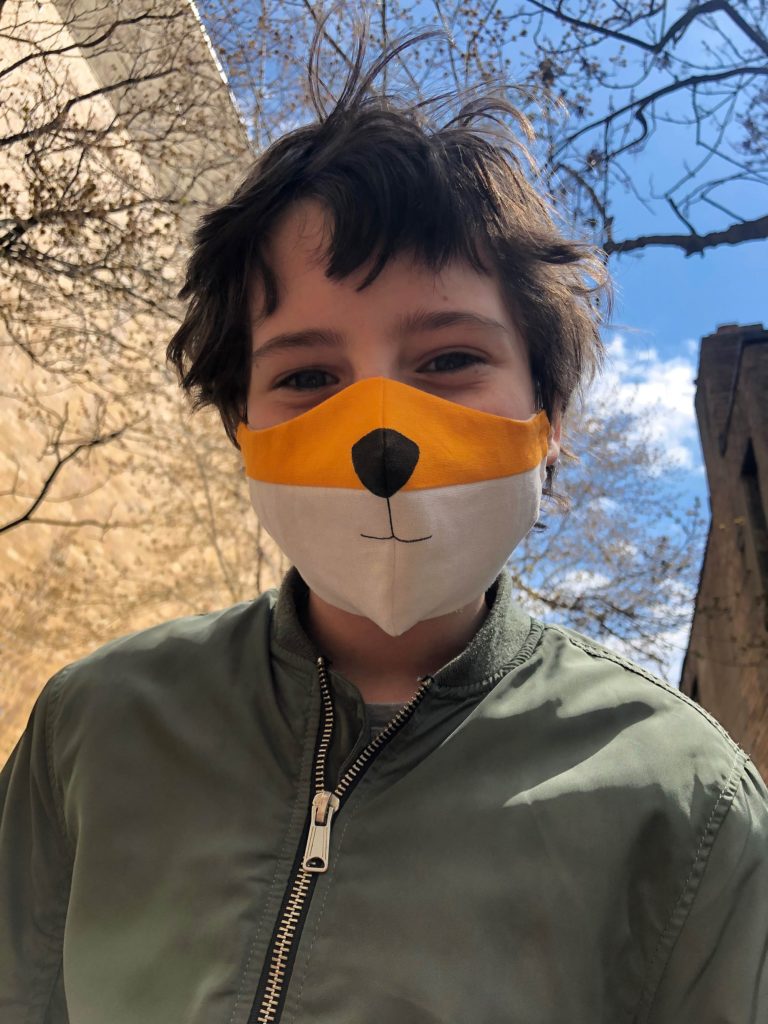 Because every day is a dress-up day, Gogo and Martin has created some fun animal face masks which can be worn on their own or paired with any of their dress-up animal ears. When purchasing a mask through Gogo and Martin, you are also donating 25% to support the many programs and services provided at Lumenus throughout the pandemic.
Fabric face masks are not medical grade, and are intended for non-medical use only.
Click here to visit.


Foundation Office:
40 Orchard Blvd. Suite 255, Toronto ON, M4R 1B9
Charitable Registration # 890358179 RR 0001