Overview Information
Access: Referral / Self-Referral
Doorways is a partnership program between LOFT Community Services and Lumenus that provides mental health and/or substance use counselling and case management for clients 15 to 25 years of age, and their parents/guardians/caregivers in the Jane Finch area and surrounding communities in North West Toronto area.
Through Doorways, LOFT and Lumenus deliver an integrated, recovery based model of complex care coordination and case management. A multidisciplinary team matches available service to individual needs and the wishes of our clients, to surround them in a circle of care and support.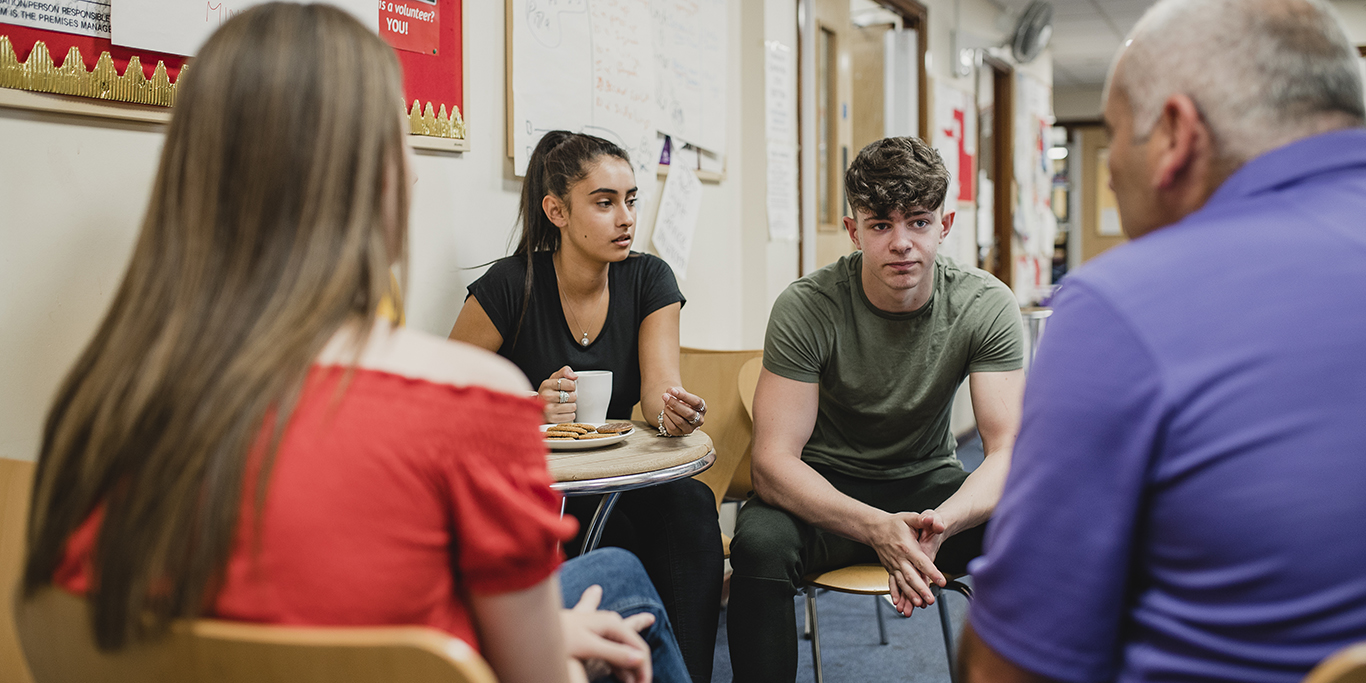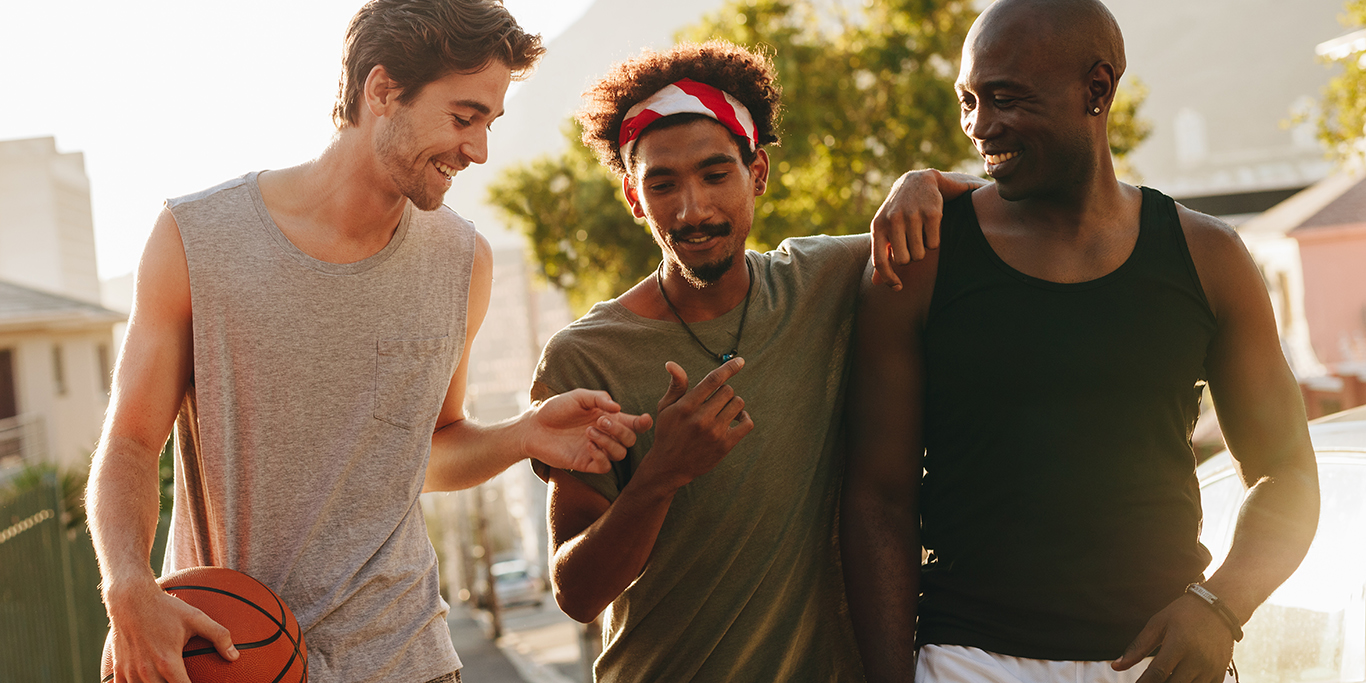 Services Include:
Mental health counselling for individuals and families
Group based treatment
Addictions specific strategies
Rapid intake
Evidence informed intensive case management
Access to psychiatric and trauma assessments and 2LGBTQ+ specific services
Outreach and engagement activities
Peer support
Service to youth involved in the justice system
Family education and support
Doorways also provides assistance to access community resources such as legal support, housing, employment, food and school based counselling and consultation. Partnerships are developed with other community organizations to meet the needs of youth, parents/guardians/caregivers, and the northwest Toronto area. Services are provided at convenient times and locations (i.e. either in home, or the community) to suit the youth and parent/guardian/caregiver's needs. The service is not time limited.
Additional Access Information:
Doorways is offered in the home or a community location that best suits the needs of the youth and their parent/guardian/caregiver.
Delivery Partners:
Toronto Central LIHN
LOFT Community Services (LEAD Agency)
Contact Us:
For more information, please call 416-222-1153 or fill out the form below.