Overview Information
Lumenus provides a series of therapeutic programs with an academic component for children and youth with mental health concerns, a developmental disability, autism spectrum disorder, social/emotional/behavioural challenges or complex special needs. Delivered in partnership with the Toronto District School Board, these programs and supports are provided when needs can't be fully met within a typical classroom in order to create better chances for children and youth to be successful.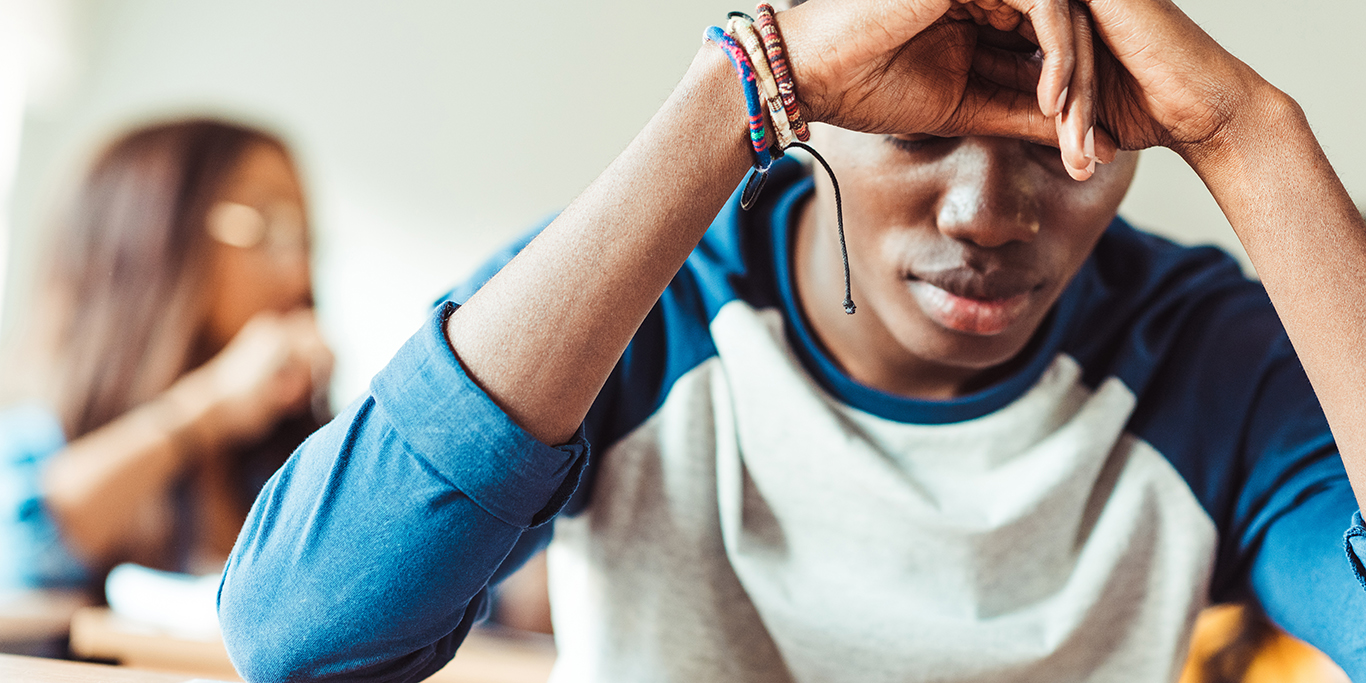 Additional Access Information:
Day programming is offered at various locations throughout Toronto.
Contact Us:
For more information, please fill out the form below.