Lumenus Youth Gallery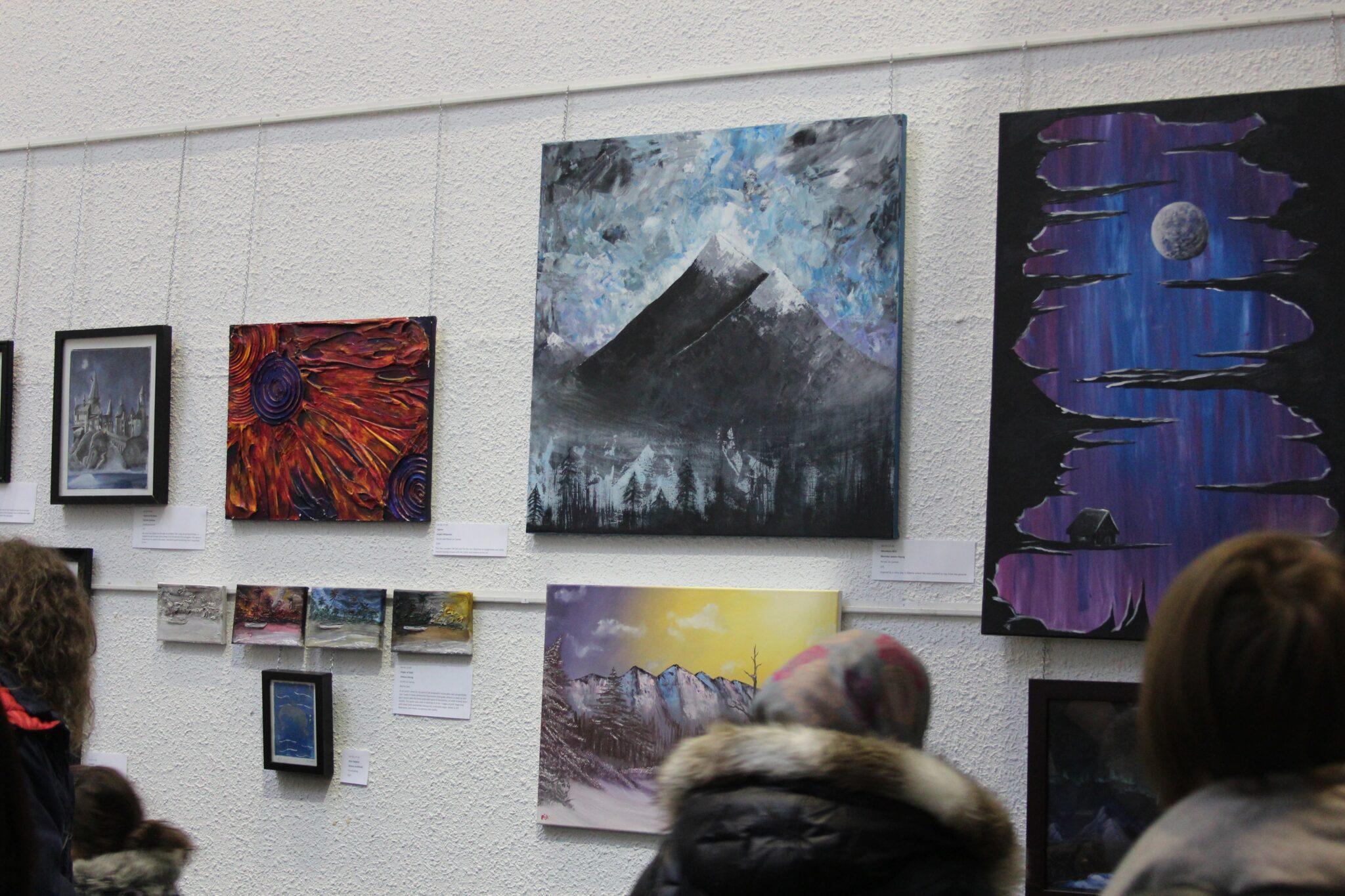 The Lumenus Youth Gallery is our annual youth-run arts program. Each year, a committee made up of youth aged 14 to 25 plan their own art exhibition and opening reception, with the support of community mentors and Lumenus staff adult allies. The event usually takes place in the Skylight Gallery within the Northern District Library. The youth committee for the Youth Gallery picks a title and theme for the show, promotes the call for art, frames all the artwork, installs the exhibition in the gallery space, and plans an opening launch party to celebrate the exhibition. We go on field trips to galleries throughout the process, and we bring in professionals in the art field to mentor our group. Volunteer hours are provided.
This group will start to meet in October, and our exhibition takes place in April. Interested? Please e-mail Drew Thomas, Community Based Mental Health Youth Worker at dthomas@lumenus.ca to be kept informed on when we start to recruit for new volunteers in the fall.